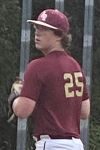 By: David Beckley – September 27, 2023 Wednesday night we headed out to "The Swamp" to catch a glimpse of …
On Thursday, Georgetown HS 2025 INF Bo Moody made a commitment to play baseball at Presbyterian College.
Next Event :: November 4-5, 2023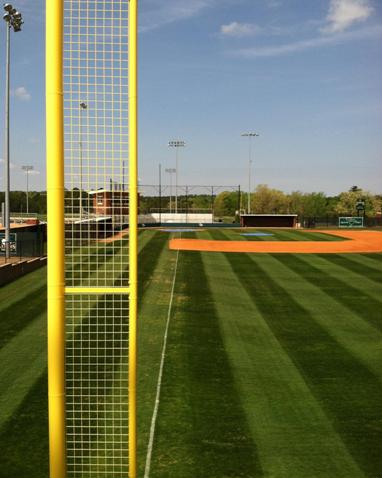 DP Fall Showcase
Diamond Prospects landed on South Carolina soil in 2006, our next 'open' Fall Showcase will mark our 18th Annual Autumn event as we return to River Bluff HS on Saturday & Sunday, November 4-5 for uncommitted players in the Classes of 2024-2027.
Trackman, Recruiting 101 and detailed evaluations are available via our staff while being observed by college coaches too! If you have college baseball aspirations, all info to attend is posted below. Every event we have hosted filled before the deadline, the first 150 players will be admitted!
Early deadline to save $50 is September 29
Late Deadline is October 25