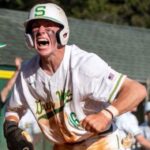 It's always a fun exercise to balance the rating in a class that we have seen for several years and …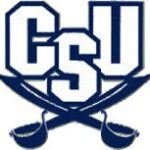 On Friday, D.W. Daniel HS 2025 INF Lee Turnipseed made a commitment to play baseball at Charleston Southern University.
Next Event :: January 27, 2024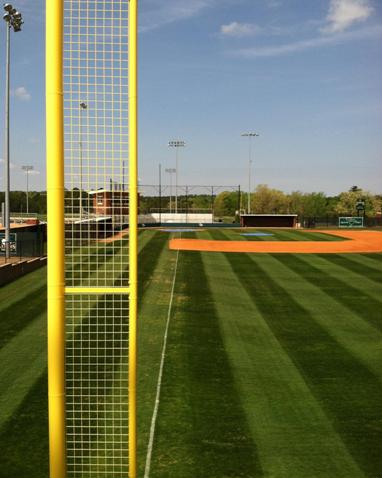 Lon Joyce Pro Day
On Saturday, January 27, 2024 Diamond Prospects will host our 18th Annual Lon Joyce Pro Day at River Bluff High School. Each January, this event marks the beginning of baseball season for players and scouts alike, just before prep practices crank up and right at the same time college games begin!
Our Pro Day typically produces 100+ professional evaluators and the alumni list is star-studded, which explains why it's a very strict, invite only workout. Trackman will be available too. We understand that talented baseball players will not be invitees but those listed are difficult to argue with!
Deadline is January 19