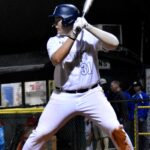 By: Cory Welch – March 21, 2023 Spring Break in the Upstate called for this evaluator to take a trip …
On Sunday, Blythewood HS 2023 LHP Ben Blackwell made a commitment to play baseball at Coker University.
Next Event :: June 6-7, 2023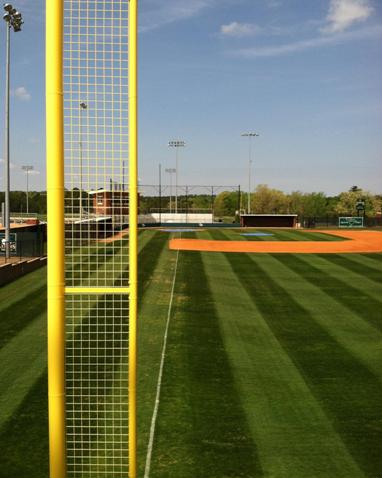 Summer Showcase
Diamond Prospects announces our 18th Annual, two-day "open" showcase on Tuesday & Wednesday, June 6-7, 2023 at River Bluff HS for 2024, 2025, and 2026 graduates.
Since 2006 we have filled every summer 'open' event before the deadline. It has historically been the college coaches' first/next look at who they want to follow during the next few months.
The 2023 showcase is not for everyone but if you believe you are a college-bound player, these may be two very valuable days for your career.